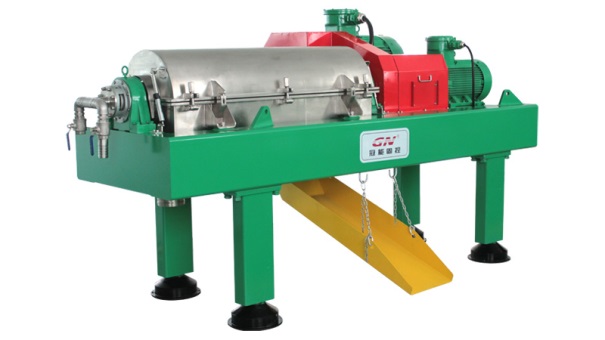 Decanter Centrifuge can be widely used for Dewatering, Solid & Liquid Separtion, Liquid Clarifying in the field of Liquid Treatment, Waste Water & Sewage Treatment, Animal Waste, Ore Slurry, Pulp, Chemical, etc. There it is such A HUGE MARKET here!
Clients & End Users prefer to purchase alternative models, in order to save cost and delivery time, as there are many Companies that are well known in the filed of Decanter Centrifuge manufacturing.
GN Solids Control focus on manufacturing & supplying Decanter Centrifuge for 11 years, and supplies about 200 sets for International market every year, with 70% supplying for International Market, including USA, Canada, Netherlands, UK, Australia, UAE, China, etc.
GN has two factories under operation, and a third one under manufacturing now, with more than 100, 000 square meters totally.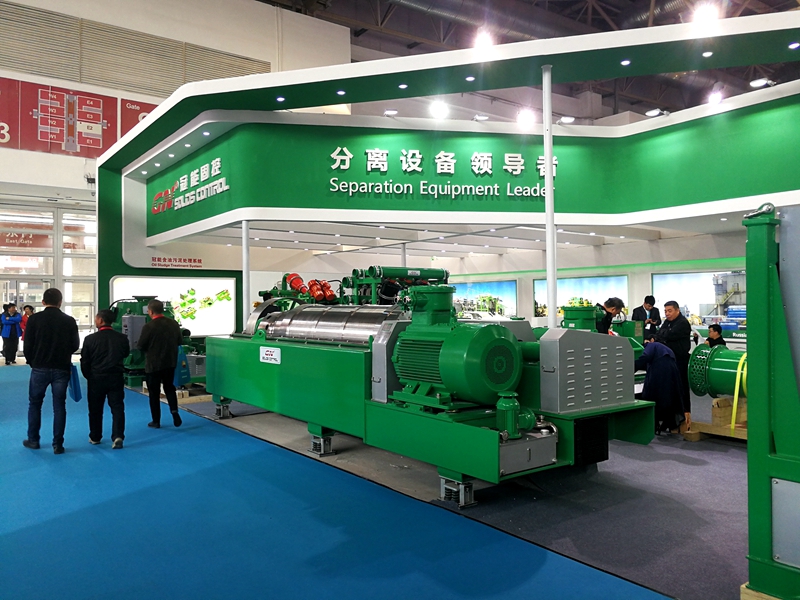 GN can supply from 9 inch (220mm) to 30 inch (760mm), with bowl length and diameter ration up to 4.2, and adjust G force is up to 3000G, to meet different requirements.
GN can send engineer for helping the first time commissioning of the products if by clients request.
GN guarantees the goods for 14 Months after shipment or 12 months after commissioning whichever comes first, during the guarantee period.
GN would be responsible for problems caused by quality of production or raw material.
Welcome to contact us for more Technical Specifications and Working Video of GN
Decanter Centrifuge
.
Sales Manager
GN Solids Control
(Mud Solids Control & Waste Management)
Contact: Hebei GN Solids Control., Ltd
Mobile/WhatsApp/Wechat: +86-15810901775
Telephone: +86-316-5276988/9
Address: No.3 Industry Road, Dachang Chaobai River Deveopment Area, Langfang, China 065300