CIPPE (China International Petroleum & Petrochemical Technology and Equipment Exhibition), OTC (The Offshore Technology Conference), and SPE Offshore Europe (OE) are the three biggest Petroleum Oil & Gas Exhibitions.
The CIPPE is the biggest Petroleum Show in Asia, an annual exhibition of petroleum and petrochemical industry, with exhibition space about 90,000 sqm, 1,800 exhibitors and over 117,000 professional visitors from 65 countries, including USA, Germany, UK, France, Canada, Italy, Russia, Korea etc.
CIPPE received great support from domestic oil giants such as CNPC, Sinopec Oil Engineering Machinery Company, CNOOC,  while some global reputable enterprises also participated in the exhibition.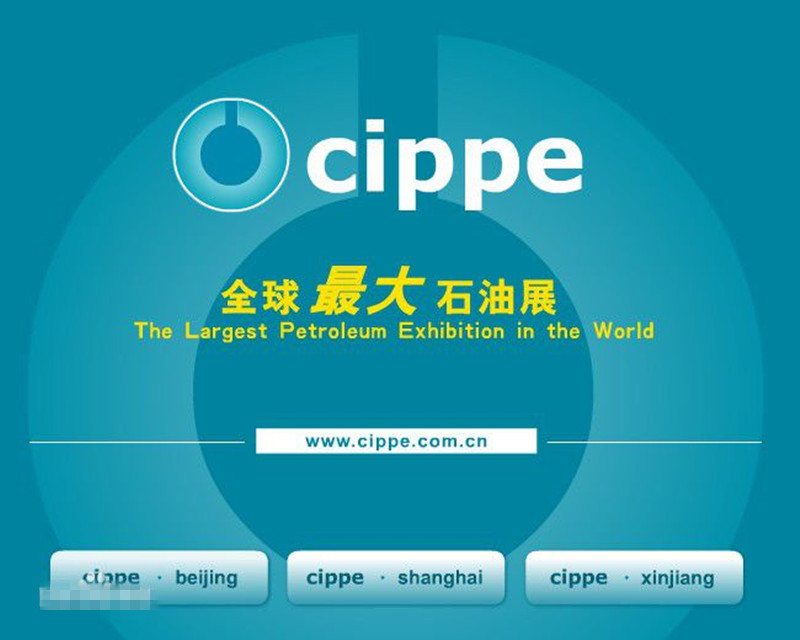 GN Solids Control attended the CIPPE Beijing Show from March 27th~29th, 2019, and displayed our full product line-up, including Decanter Centrifuge, Shale Shaker, Screen, Pump (Centrifuge Pump & Vacuum Pump), Oil Sludge Treatment System, etc.
Decanter Centrifuge is mainly used for Solids and Liquid Separation, including the items as below,
Dewatering sludge/mud and suspensions
Thickening sludge or mud
Clarifying different type liquids
Classifying solids in a wet suspension by grain size
Separation of solids according to various densities
GN Decanter Centrifuge can be widely used for Drilling Mud Solids Control, HDD, TBM, Bored Piling, Mining Industry, Food and Beverage Industries.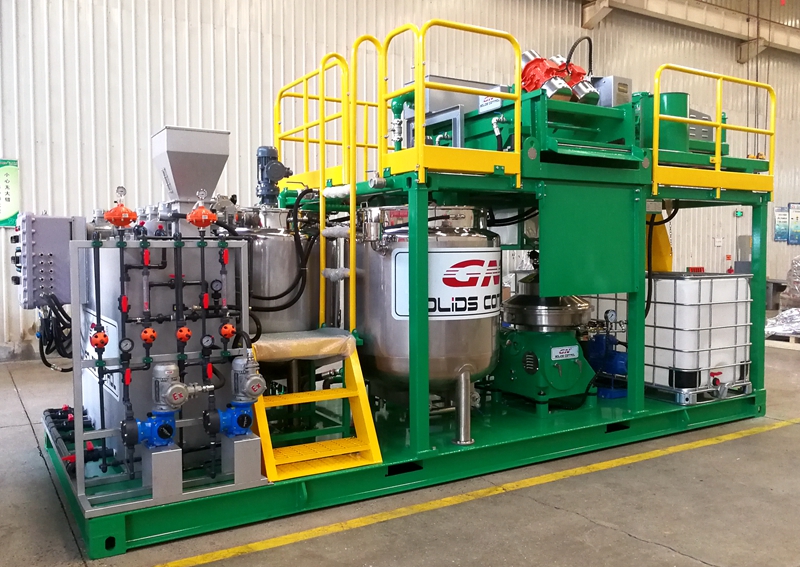 GN Oil Sludge Treatment System can be widely used for waste oil sludge/sand from Raw Oil Tank, Refinery Plant, Drilling Site.
The treatment process is mainly as follow, firstly heating and chemical washing the oil sludge, secondly removing big size of solid by shale shaker, thirdly removing fine solids by decanter centrifuge, and fourthly separating water and oil.
The oil recovered from oil sludge can be sold to the refinery plant, as solid & water content in the oil is less than 3%.
Welcome to contact GN Company for more detailed information & working video.