As this winner seems to be colder than before, the consumption for gasoline becomes more. Drilling activities in North Europe, North American and China becomes more activated. While the labor cost for drilling goes up, but economy still doesn't looks good, so these big drilling companies and petroleum companies seriously look for solutions to lower financial cost.
Shale Shaker Screen is a highly consumed product, which installed on the shale shakers or mud cleaner, generally the operators shall change the screen at least every week, but cost for those Original Brands' Shaker Screen is too much money, so all the end users prefer to find reliable and qualified replacement screens, with less financial cost.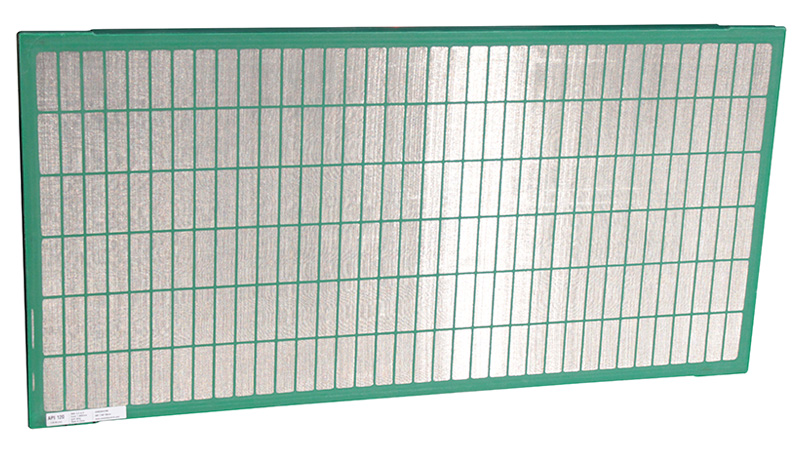 GN Solids Control is a professional manufacturer of Shale Shaker Screen, and we understand that cost-effective shale shaker screens are very important for solids control equipment. So GN focus on researching and developing the best technology to manufacture top quality shaker screens for our clients.
GN replacement Shaker Screen are available for all API no., and can be used for International popular shale shakers.
GN achieved the API RP 13 C test reports for whole series, from API 20, 35, 40……3000. Now GN is able to make around 5000 PCs of shaker screens every month, and with our distribution network and cost-effective products, GN Shale Shaker Screens are popular around the world.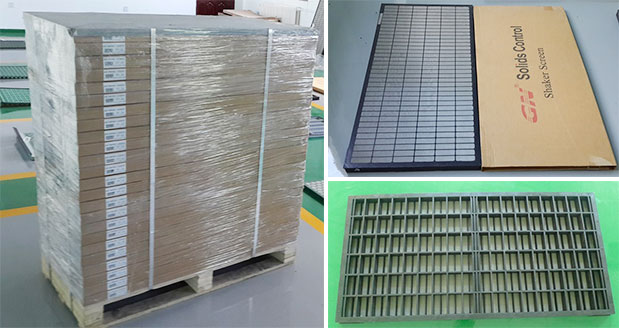 GN Screen Type
Hook strip flat screen
Steel frame screen
Composite frame screen
Pyramid screen
Hook strip soft screen
And more…
GN Replacement Screen
Original Screen for GN Solids Control shaker
Replacement screen for Derrick Shaker
Replacement Shaker Screen for MI-Swaco Shaker
Replacement Screen for NOV Brandt Shaker
And more……
Welcome to contact us for Shale Shaker Screen requirement, and it's acceptable for sample orders. And we have our own Big Warehouse in Houston, TX, USA for stocking big amounts of screens.
Best & Regards,
Kevin Liu
Regional Manager
Tel:+86-316-5276988/9 Fax:+86-315-5276990
Mob(WhatsApp/Wechat): +86-15810901775
Email: kevin@gnseparation.com