Different models of pump are used for specified industries, for instance, Centrifugal Pump for slurry/water/liquid transferring, Mud Pump for Mud Transferring, Submersible for slurry suction, etc.
GN Company develops-Solid/Sludge Vacuum Pump, widely used for Solid, Liquid, Sludge Transferring & Conveying.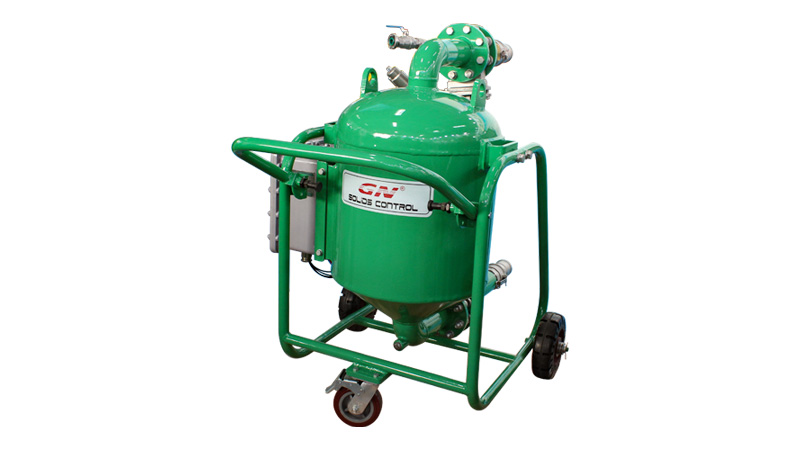 Features
100% Air Operation
Safest in the industry
NO internal workings/moving parts
Fixed or mobile system
Generates 25"Hg vacuum
One-man Operation
Reverse Vacuum
Applications
Slurry, Sludge removal and transfer
Mud and tailing transfer
Pit and Sump cleaning
Oil sludge, tank bottoms residual removal and transfer
Barge tank and silo transfer of material Sand; course, fine, conventional and sand
Diatomaceous earth
Hazardous waste removal with close circuit transfer
Animal waste
Transfers virtually any material
For your information,
GN is a professional manufacturer of Pump for 11 years, including Centrifugal Pump, Solid Vacuum Pump, and Submersible Slurry Pump, with 70% supplying for International Market.
GN has two factories under operation, and a third one under manufacturing now, with more than 100, 000 square meters totally.
Welcome to contact us for Sludge Vacuum Pump Working Video and Manual Instruction.
Kevin Liu 
Regional Manager
GN Separation & Conveying
Hebei GN Separation & Conveying Equipment Co.,Ltd
Tel:+86-316-5276988/9  Fax:+86-315-5276990
Mob(WhatsApp/Wechat): +86-15810901775
Email: kevin@gnseparation.com
Web: http://www.gnseparation.com
Address: No. 1 Zhongxun Road Dachang Chaobai River Industry Zone, Langfang, Hebei, China (Close to Beijing Int. Airport)