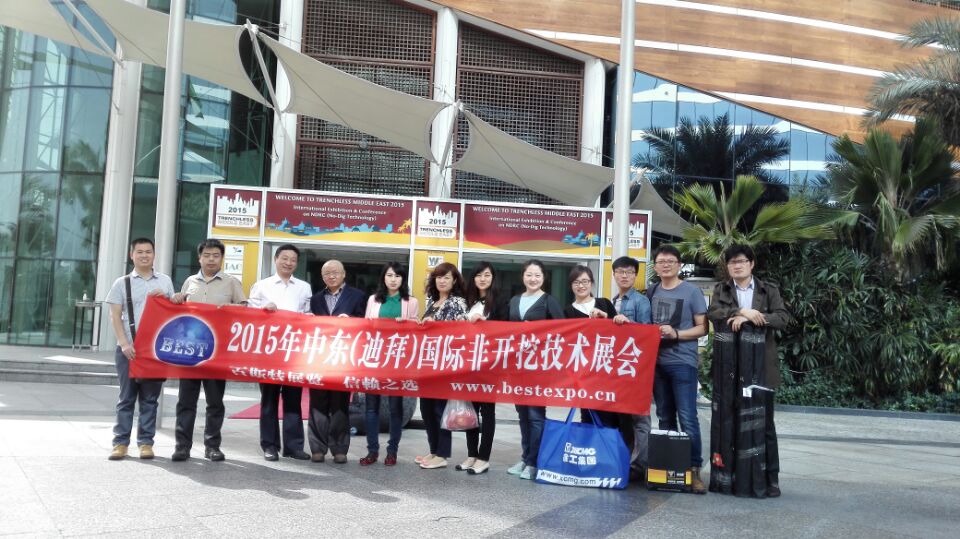 As more and more GNLW series decanter centrifuges are using in oil and gas drilling and drilling waste management systems, GN Solids Control sometimes are regarded as a professional centrifuge manufacturer, and some clients are using GN centrifuge in other industries as sludge separation, waste water separation and other applications.
Comparing with drilling waste management systems, the separation of waste water need the centrifuge to work at a comparably lower differential speed, which is also the speed for conveying the solids phase in the bowl.
Why? Why not a high differential speed?
1. First of all, a high speed for conveying the material may mix the liquid and the solids, and the whole centrifuge would be working as a mud agitator, in this case, the centrifuge is not an efficient separation equipment.
2. Secondly, in order to treat the waste water, the end user need to add some chemical into the material, to change the size or the chemical composition of the waste water. In condition of a high differential speed, the useful chemicals may be discharged together with the liquid at the liquid outlet.
3. Thirdly, when there is chemicals in the material to be treated, and the centrifuge's differential speed is high, there would be quite much of bubbles and foams. It would give negative affect on the separation result.
GNLW363CG-VFD is an idea choice for the waste water separation projects, because this is the highest standard decanter centrifuge internationally, GN uses best material for the decanter centrifuge bowl as SS2205 which is more strong and more anti-corrosive.
And for the control panel, GN has positive pressurized control panel for easily choose the suitable bowl speed and differential speed. When the aimed bowl speed and differential speed are entered into the PLC control panel, the program will calculate out a suitable back motor speed automatically.
May you need more information, pls contact GN Solids Control.