Last week, GN company participated 9th Guangzhou Aggregates Technology &  equipment Expo.
Please visit  below link to know more details
The 9th Guangzhou Int'l Aggregates Technology & Equipment Expo
At this exhibition, GN hold a booth with areas 90M2, located in hall E3, booth No. BT05.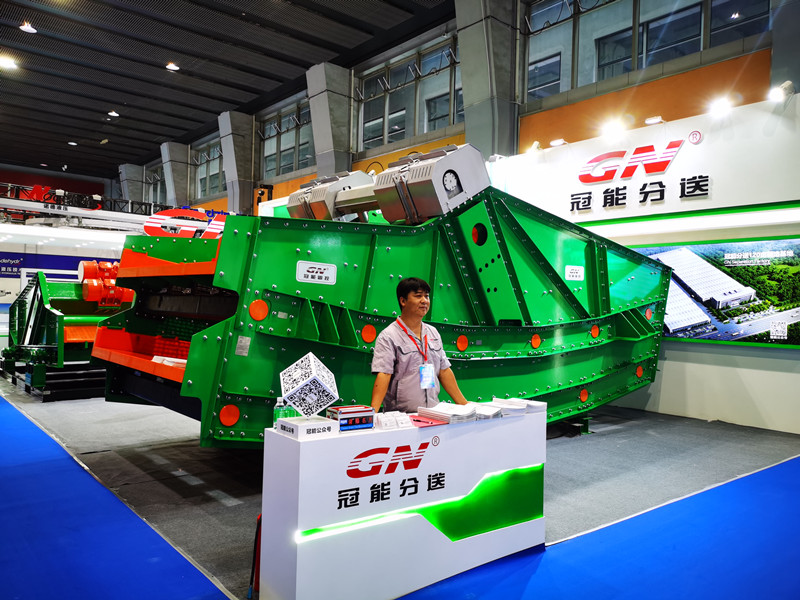 At this exhibition, GN mainly equipment is as below
1.Large double layer banana screen GNBS2461
It mainly used in wet or dry grading, desliming, and media removal processes.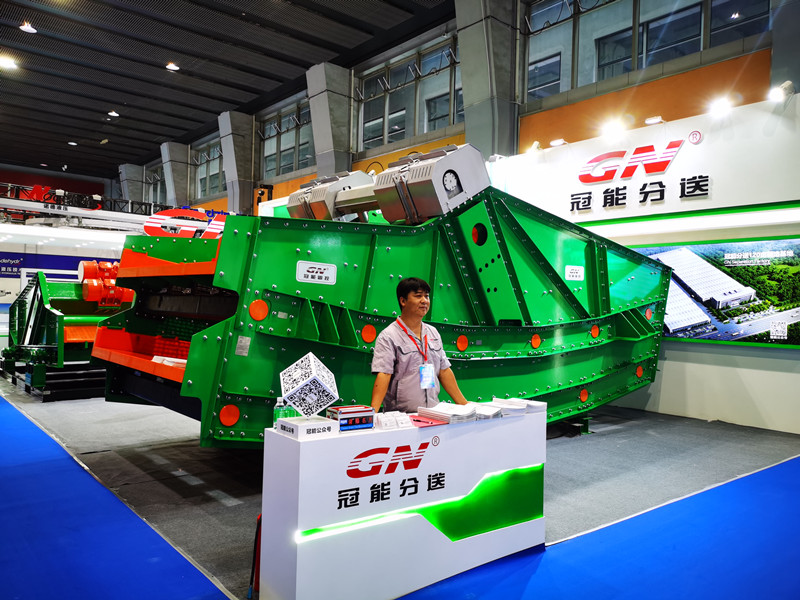 2. Linear Motion Dewatering Screen GNLMZ1836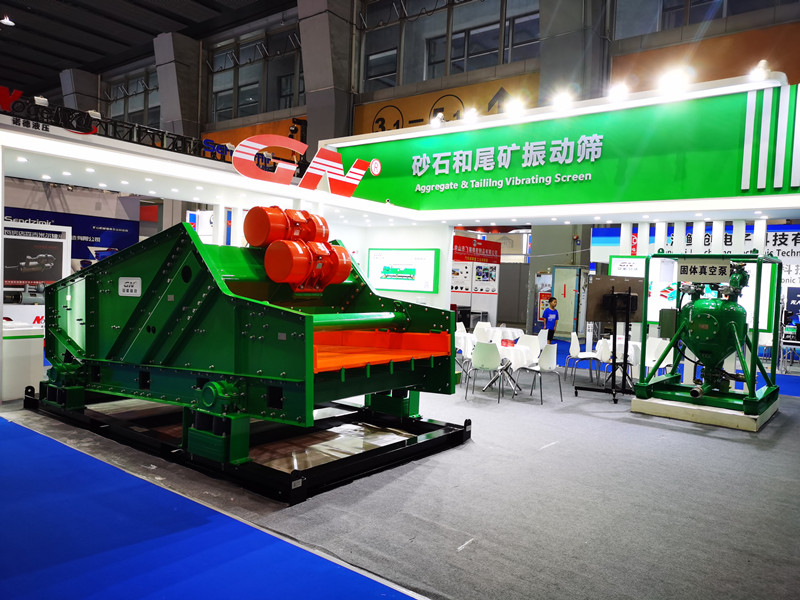 3. Solids Vacuum Pump GNSP40B
solidls vacuum pumo is a fully pneumatic conveying equipment that operates through external air comperssor,it can be safely used in flammable and explosive places.
We have 3 model, GNSP-10B, GNSP-20B, GNSP-40B for your choice. It suit for the material which come with 75MM of the max particle size and 80% solid content is acceptable.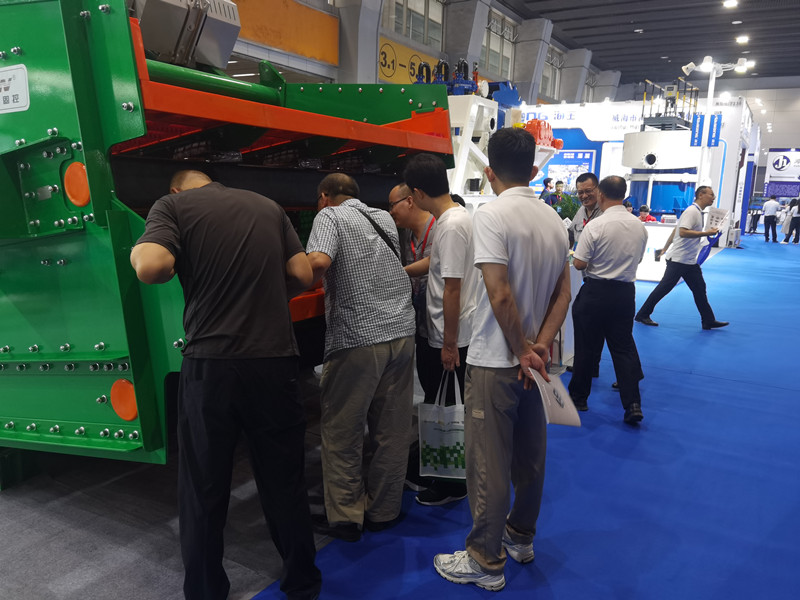 For more information about sand and gravel aggregate screening equipment, please feel free to contact GN Separation at any time.