A Middle East Oilfield Service Company ordered some Tandem Shale Shakers from GN Company, now these shakers are ready for final shipment. And Tandem Shake Shaker is generally two units of shale shakers installed on one skid, and these two shakers are of the same model.
With these two shakers on one skid, the treatment capacity would be bigger. And sometimes, if the project is under low working load, and the operators can stop one shaker for checking and maintenance.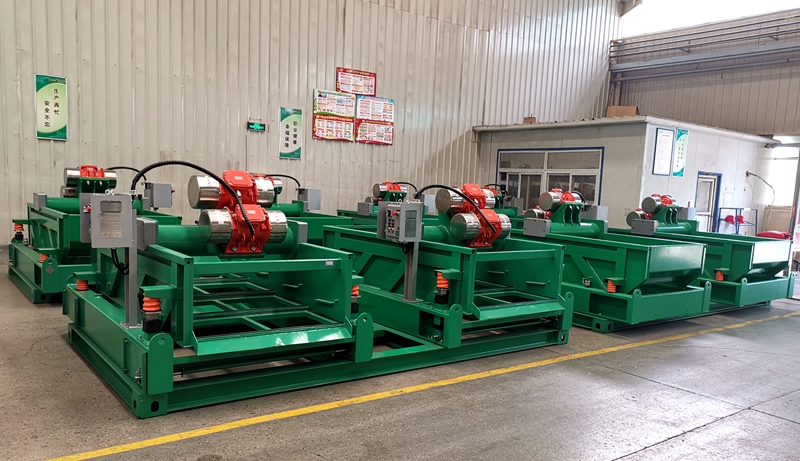 GN Solids Control is a professional manufacturer of Shake Shaker for 11 years, with supplying about 250 sets of Shale Shaker every year, and exporting to about 75 countries, including USA, Canada, UAE, South Africa, India, China, etc.
GN can manufacture shale shaker with capacity ranges from 45~140 m3/h, and screen area 1.35~2.7 m2. Besides single deck shaker, GN can supply double shaker, widely used for piling, TBM, big oil & gas drilling rig, big trench-less project, etc.
GN shale shaker has advantages as follow,
Shale shaker deck angle is adjustable while working with reliable performance.
Shale shaker bottom deck is made of Stainless Steel, for long service life.
Heat treatment on complete shale shaker deck, for High G force operation.
Famous Brand Vibration Motors and Electrical components.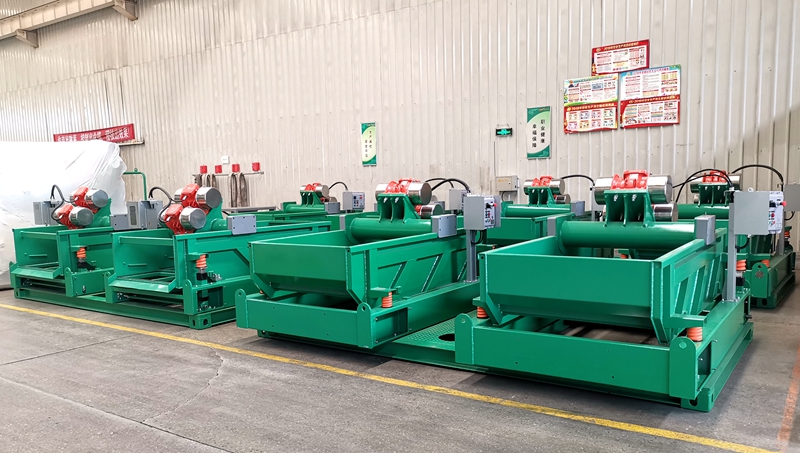 Welcome to contact GN company for working video & technical specifications.