GN has designed, developed and produced different kinds of centrifuges for  solid/liquid and liquid/liquid separation.
GN clarifying decanter centrifuge is C series decanter centrifuge with beach angle of 20 degree. It suits for material of small particle size, low density difference between solids and liquid, moderate viscosity, moderate concentration.
The smallest model is 224FT which is come with 220MM Bowl Diameter and the max G force is 3200G, The beach angle of the C series clarifying decanter centrifuge is 20 degree, so the bowl cone section is short, and the straight section of the bowl is longer, it will give the bowl to have a longer clarifying section.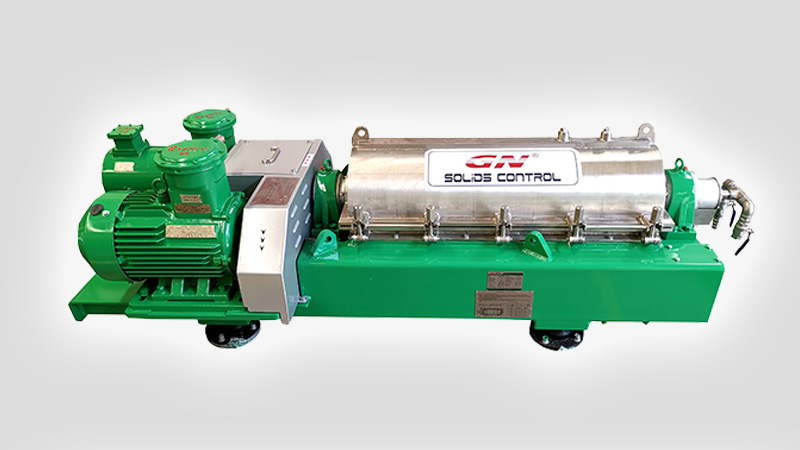 GN can not only provide users with high-tech Clarifying Decanter Centrifuge, but also provide users with Clarifying Disc Separator with high rotating speed and G force is up to 12000 G, which can carry out multi-step clarification treatment for users' materials, so as to achieve the most desired effect for customers.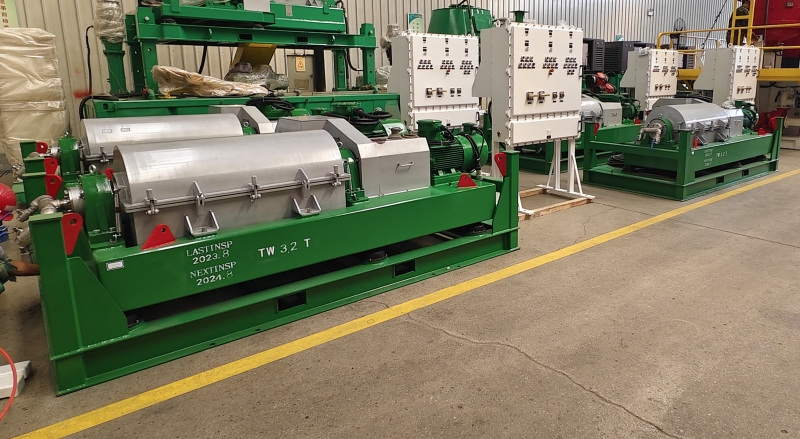 For more information on 3-phase decanter centrifuge package, please feel free to contact GN Separation.