As a separation equipment manufacturerer, GN separation is committed to providing solid liquid solutions to customers in the industry.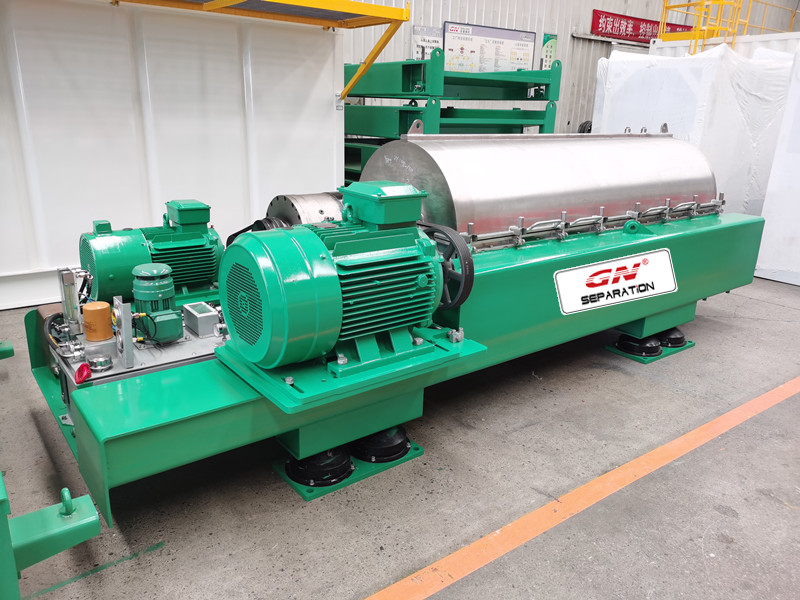 Decanter centriduge is commonly used in solid and liquid separation equipment, though the high speed rotationing parts, the suspension passing into is separated into the solid liquid separation. Solid-liquid separation can be effectively carried out under the action of centrifugal force. Usually, the centrifuge separation factor that can be achieved by a decanter centrifuge is around 3000G.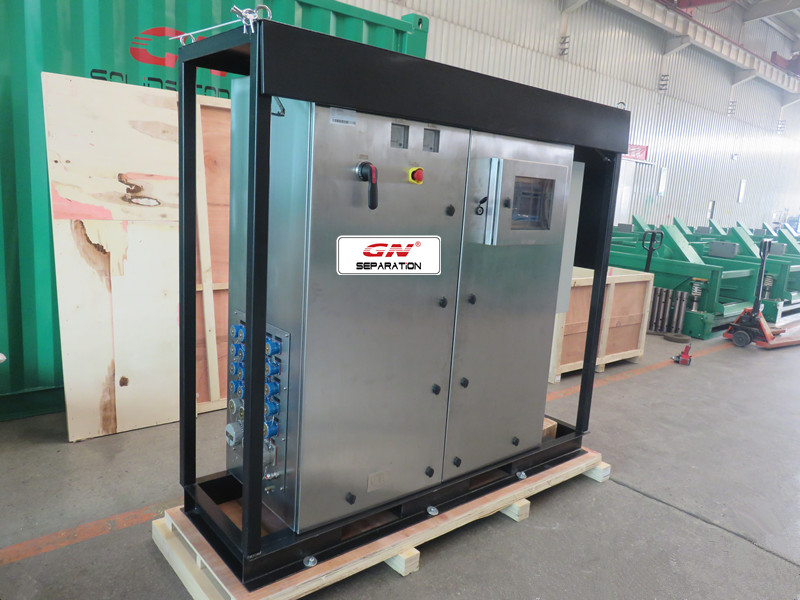 Considering the customer's application, GN has made some targeted considerations when designing the centrifuge to meet the requirements of food grade.
In addition to the food industry, GN's centrifuge products are also used in other fields. Such as sludge dewatering centrifuge, chemical separation centrifuge and so on. For more information about decanter centrifuges, please feel free to contact GN Separation.