Before there is a friend from India, we met each other in local exhibition, he said that he ran a Cow farm, with more than 50 cows. Every day the biggest problem for him is how to deal with the huge amount of excrement? He couldn't find more space in his farm to bury these excrement? It is always  a big headache for him.
Then I suggested him, maybe he can consider about our product, Decanter Centrifuge, the hot sale separation from GN Solids Control.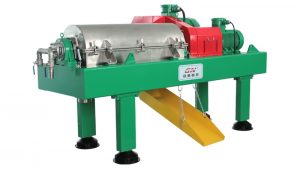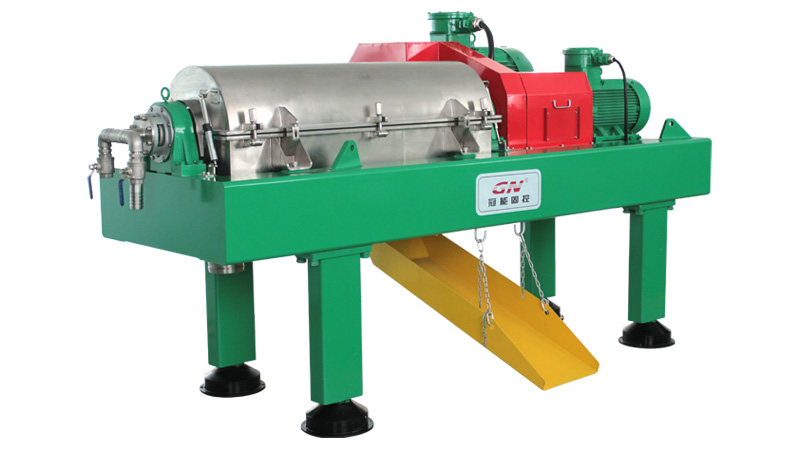 This special and professional can easily separate the Solid and Water.
At first, he didn' t believe it, then I show him an video, he was amazing and exciting.
You can find the video from the Linkage below, from our company (no advertisement) http://www.gnsolidscontrol.com/video/gn-animal-waste-treatment-decanter-centrifuge/default
We, Hebei GN Solids Control Co., Ltd, is a leading manufacturer based in China and USA, specialize in separation equipment, include industry decanter centrifuge, solids control equipment, waste management equipment, and shaker screens.GN was established in 2007,and GN is the first API certified solids control equipment manufacturer from China, and GN products have been exported to over 60 countries around the world.