The IE Expo in Shanghai was successful conclusion. GN team received a lot of customer and potential customer, and explain different efficiency of the separation equipment base on the diffferent industry.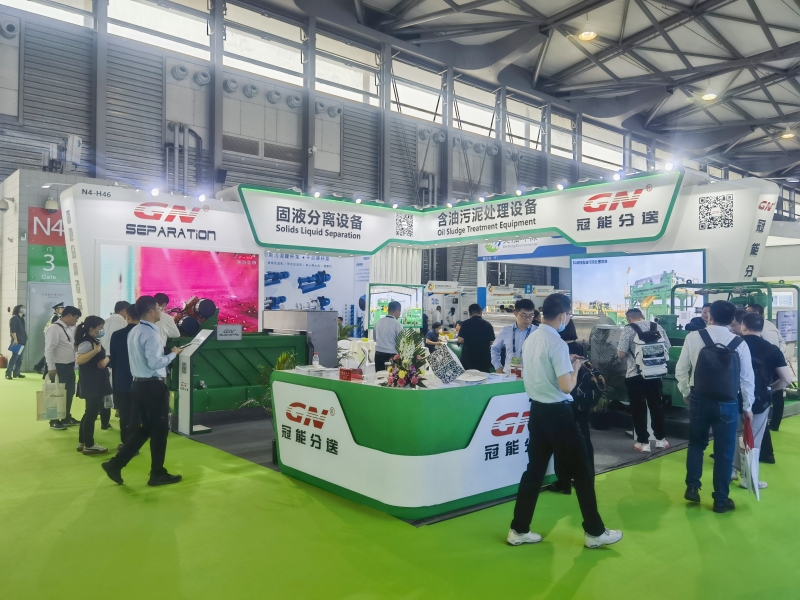 The theme of this show by GN Company is oily sludge treatment equipment. GN is can not only provide customers with separate equipment, but also provide customers with complete system solutions. At the show, GN showcased the main equipment of various modules of the oil sludge system, including sludge transfer pump, coarse vibration screen, 2-phase decanter centrifuge, and 3-phase disc separator. Below is a brief introduction to GN oily sludge treatment system according to the modules.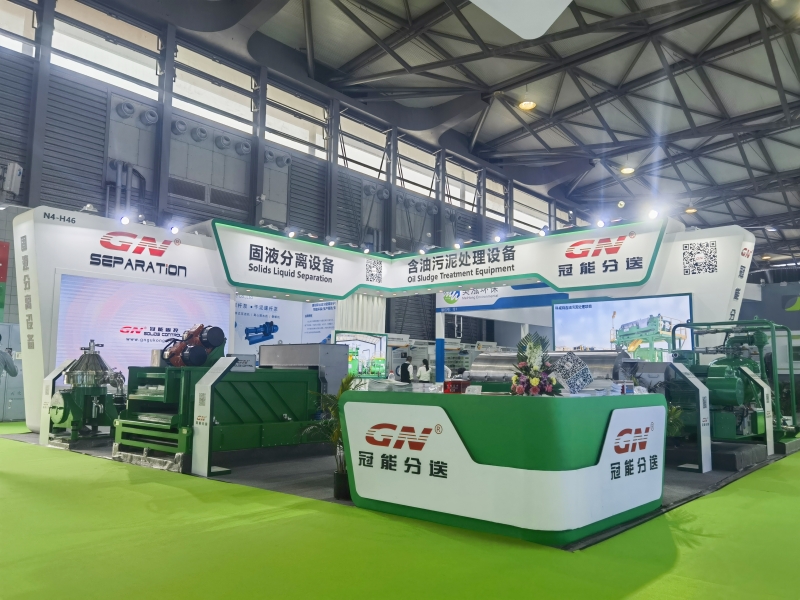 According to the customer processing requirement, we can provide 2-phase decanter centrifuge, 3-phase centrifuge and 3-phase disc stack separtor for your choose,  The ultimate goal is to achieve three-phase separation of oil, water, and solid residue.