IE expo China is Asia's leading environmental expo which offers an effective business and networking platform for environmental sector and is accompanied by first-class technical-scientific conference program. GN separation will attend this expo in 19th April-21th April 2023 and show there equipment for oil sludge treatment and solid liquid separation.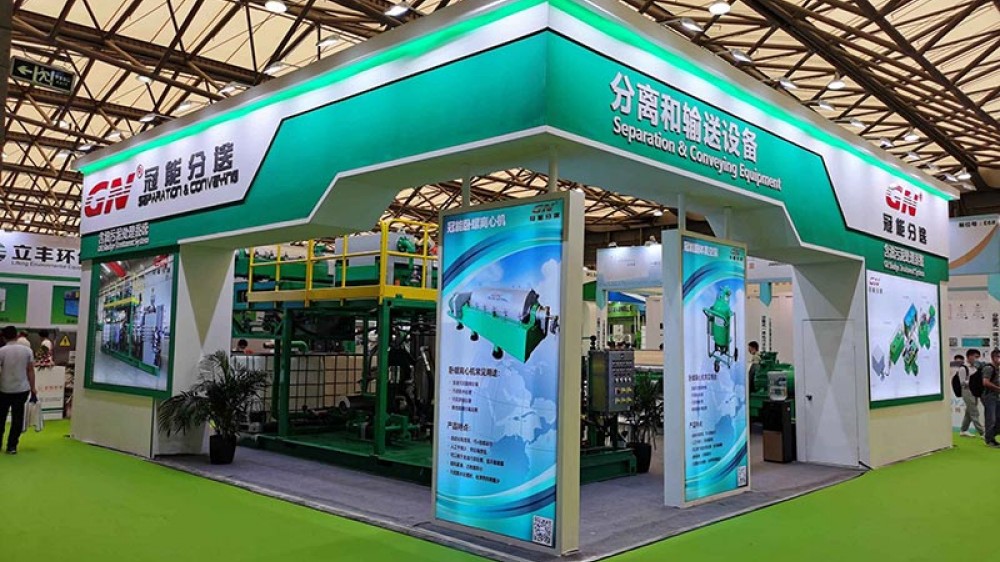 Below information that will help you to locate GN booth.
Event Name: IE expo China 2023
Location: Shanghai New International Expo Centre (SNIEC)
Expo Date:April 19~21, 2023
GN Booth: N4-H46 (Hall 4)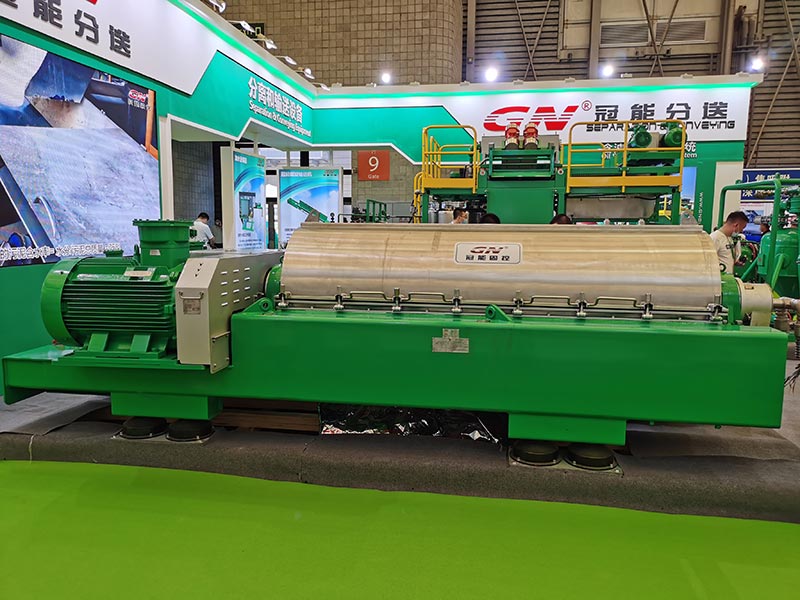 The equipment to be exhibited by GN separation can you applied to solid liquid separation, herwith pls find the details as below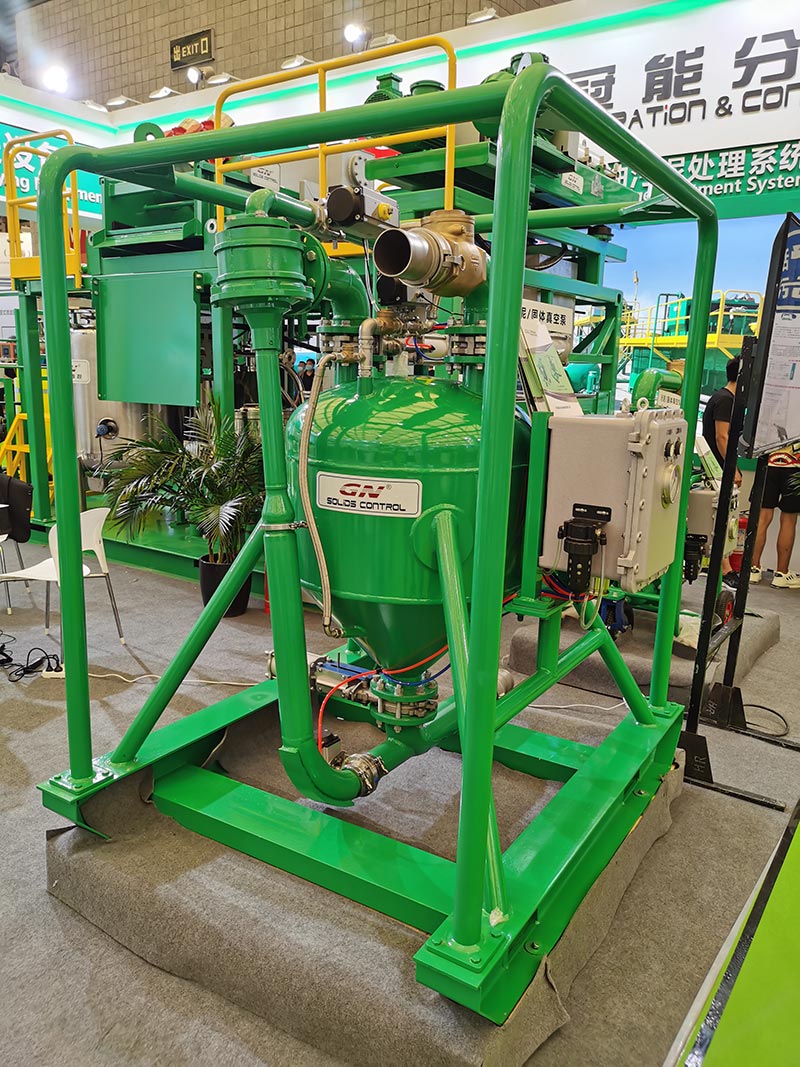 sludge vacuum pump is absolutely pneumatic driving pump suitable for multi-material transferring. No matter low solids content or high solid contend materials like waster, low viscosity slurry, thick sludge and even solid powder can be transferred by GN solids vacuum pump. Depends on the model and jobsite a condition, the pump is supplied with manually operation and automatic operation method. With sufficient air pressure and air flow, the pump can work continuously.
Sludge Dewatering Centrifuge – GN decanter centrifuge is widely use solid liquid separation equipment, it can do solid-liquid-liquid separation and solid liquid separation.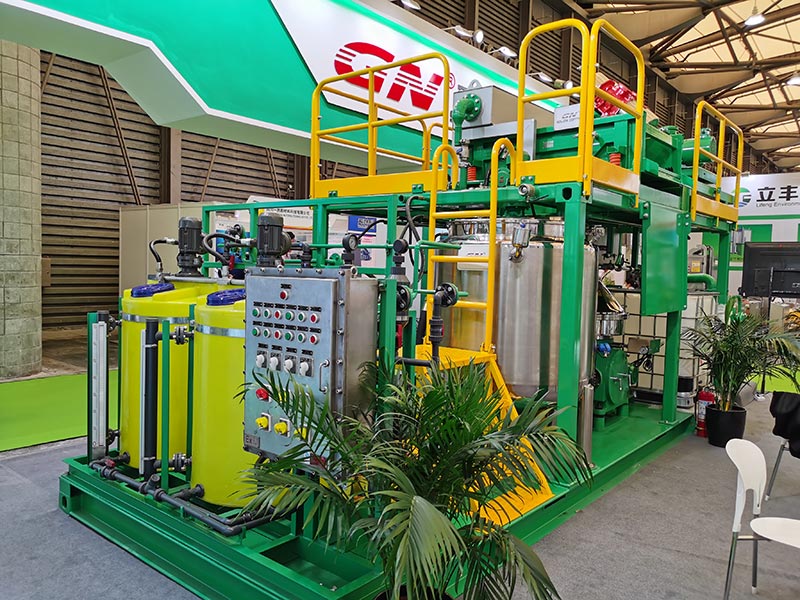 If you have any question on separation solution, welcome to GN booth, GN Separation is looking forward to seeing you at Expo.