A couple day ago, GN completed the assembly and factory test of one set solids vacuum pump and sent them to the loading port. The equipment will be transported to the overseas clients.
Waste vacuum pump, also named as solids transfer pump. It is a pneumatic slurry transfer vacuum pump for liquid,  slurry, and solids transfer. With special structure design, it can be used at tough environmental for solids  transfer, high working performance and less maintenance. The pump can transfer material with high gravity and high  density, solids content max. up to 80%.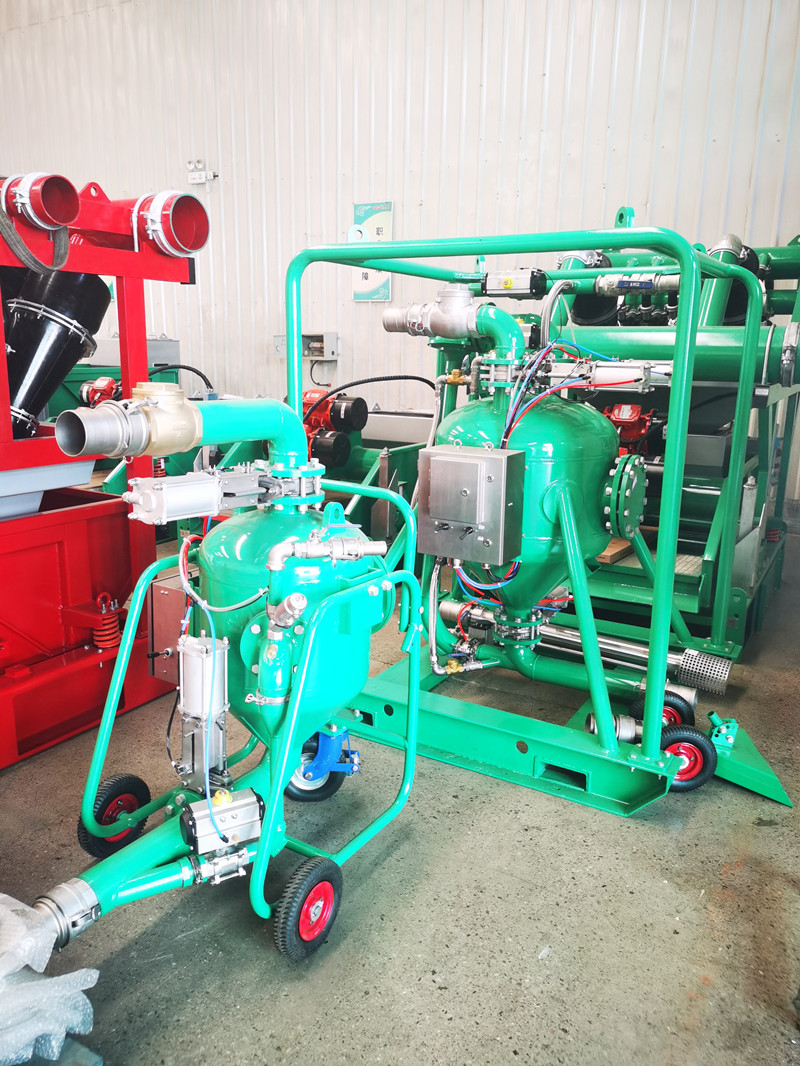 In some working areas such as mine sites, some mud and other mud-water mixtures will be generated during the mining process, occupying a large amount of working area and needing to be cleaned up in time. This kind of cleaning work needs a kind of equipment with strong conveying capacity and easy to move, and GN solid vacuum pump is fully capable of this work. In addition to conveying slurry, GN solid vacuum pump can also be used for cleaning sludge at the bottom of tanks, conveying grain, conveying construction slurry and so on.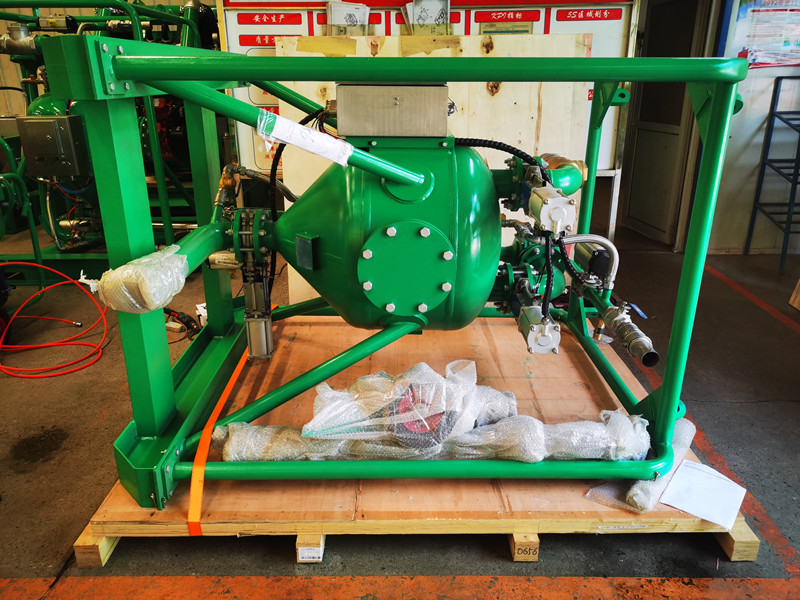 For more information on GN solids vacuum pump, please feel free to contact GN Separation.