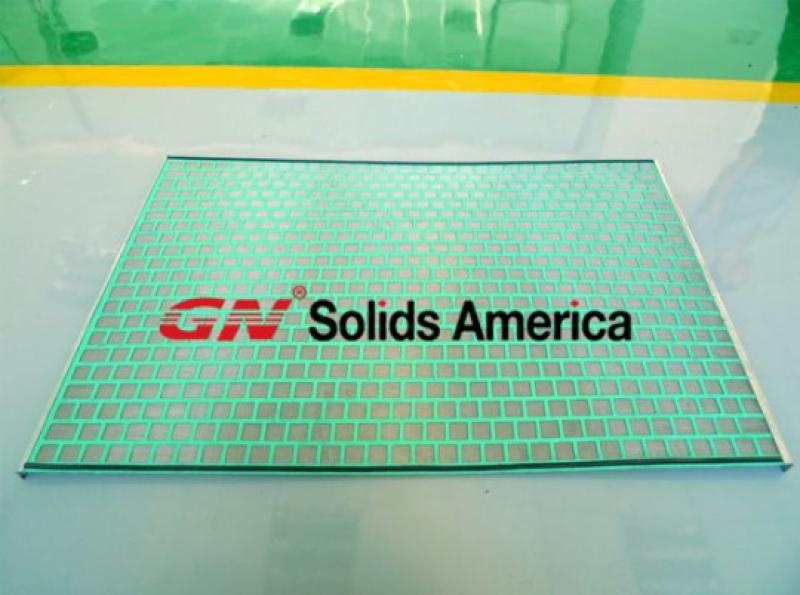 GN
Solids Control is a very famous company working on solids control and drilling waste management systems for many years. Many famous clients are
using GN equipments as well as GN solids control turnkey systems.
With
the establishment of GN Solids America and GN Solids Russia, GN Solids Control
is providing its good quality products to over 60 countries.
Now
GN can design and manufacture shale shakers with linear motion, vacuum
degassers to
eliminate gas in the mud or drilling fluids, desilters and desanders for finer
solids separation, cuttings dryers for OBM, WBM or SBM drying work, decanter
centrifuges for 2 or 3 microns solids separation etc. GN has the ability to manufacture
various types mud tanks, mud plant, square tanks, v type tanks etc. All these
tanks can be put into use with excellent qualities.
As
you might know, GN Solids Control is manufacturing many different kinds of shale shaker screens. Many famous brands shaker screens can be
replaced by GN shake screens.
We
all know that Derrick, Brant, Fluids System etc are famous for their shakers
and screens, GN is also one famous manufacturer to offer different types of
shaker screens. For GN shakers, GN has one type of shale shaker which is 594,
this shaker are using the same size shaker screens as Mongoose. And now GN
Solids America is
keeping certain storage in GN Houston warehouse. Whenever our clients have the
needs of shaker screens, GN can send our shaker screens directly to our
customers' worksite in a short period.
And
GN Solids America is keep making storage plans for regular clients, we can add
it into our storage plan if you can tell us the API no. or mesh no.
GN
also keeps some other equipments in Houston warehouse besides these shaker
screens. Equipments such as shale shakers, mud cleaners and decanter
centrifuges are stored in GN TX warehouse, welcome to give us a phone call if
you are interested.