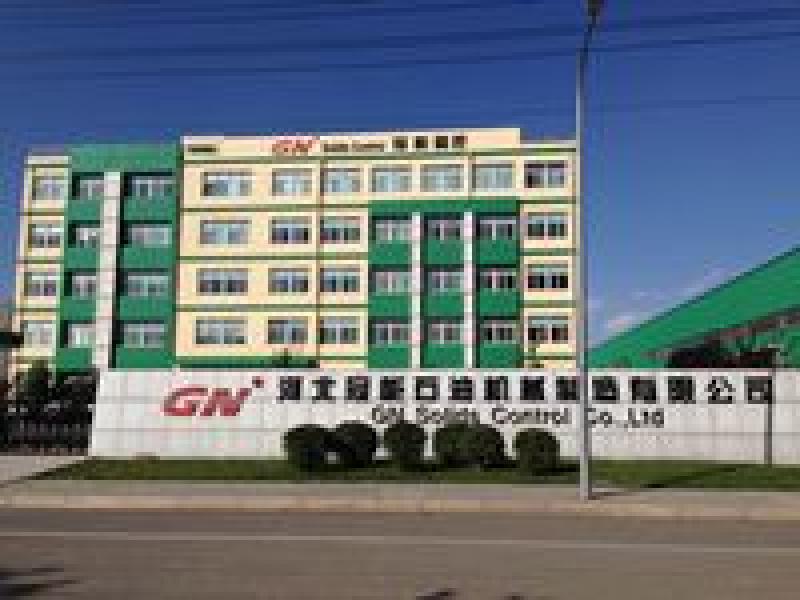 Hebei GN Solids Control Limited Company is a China & USA based
manufacturer of complete line solids control equipment; waste management equipment and shaker screens. Though
established in 2007, GN solids control has been growing fast and stably: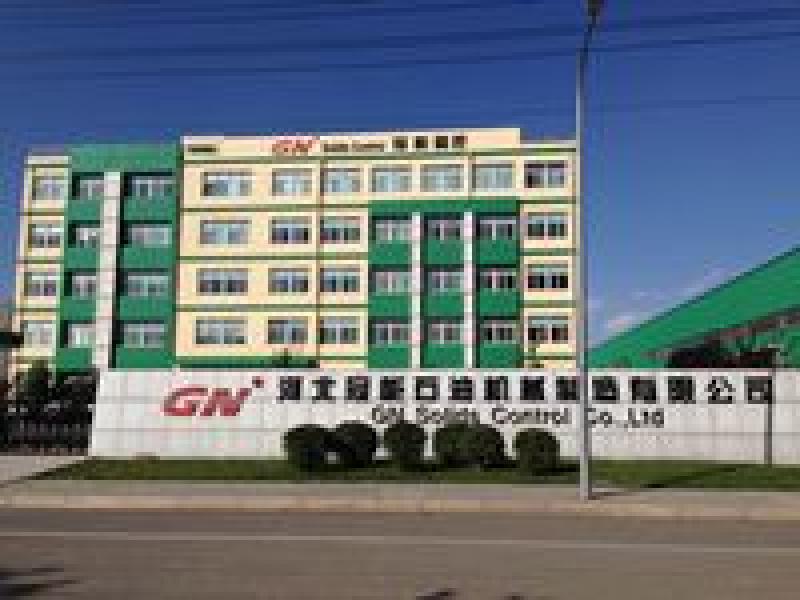 1. GN solids control
occupies the largest portion in the international market among all China's manufactures;
2. Already exported
to over 60 countries, 70% turnover comes from export;
3. Firstly set up USA based branch with warehouse
among all China's solids control manufacturers
4. Partners in
Australia, the Middle East, and the Latin America have been developed.
5. A GN brand
achieved with the target to medium-high end customers;
Mainly, GN product line includes:
Solids control equipment-shale shaker, vacuum degasser, desander,
desilter, mud cleaner, and decanter centrifuge, also mixing device such as mud
hopper, agitator and mud gun;
Auxiliary pumps, safety device-mud gas separator and flare
igniter.
Waste management equipment- high G shaker, vertical cutting dryer, decanter
centrifuges;
Shaker screens with a specialized facility to produce, also replaceable screens for all famous brand shale shakers.
Mainly applied in Mining and industrial field, oil and gas drilling; HDD or CBM
drilling;
Always, people may not trust blank words on the high quality, so
GN powerful facility will say; GN professional certificates will say.
GN owns a 65000 square meters manufacturing facility in a
well-developed industrial area, near to Beijing, 40km to Beijing International
Airport. After the presentation, we'll show your around all workshops one by
one: firstly warehouse, workshop 1 for raw material processing; workshop 2
assembly, workshop 3 for centrifuge and vertical cutting dryer where CNC
machines are used to control quality and increase productivity, workshop 4 for
painting with ball blasting machine and auto powder coating line.
Wide yard to place big project such as solids control system and
over 30 sets decanter centrifuges.
GN America Branch with warehouse;
Also specialized factory in Asia largest wire and mesh city to
produce screens for GN shaker, also for famous brand shakers such as Derrick,
MI-Swaco.
New factory especially for centrifuges is close to be finished,
ready for operation one or two month later.
GN is the first API certified solids control manufacture in China,
also certified by ISO 9001:2008, DNV CE. Russia TR&TC, HSE for safe
production; also ATEX IECEX for electric control panels.
Related Arciels: