GN solids control,
with sales
office and warehouse GN Solids America in Houston, is a China based
manufacturer for mud
recycling system/ mud cleaning system/ desander unit/
solids removal unit/ dewatering unit for HDD Machines and Boring Equipments. We
provide not only standard design mud recycling system, also customized design
of mud cleaning and mixing
system.
For the standard
design of HDD & boring mud recycling system, we provide economic solution
and premier solution for your different budget.
GN mud recycling
system applications:
(1)   Bored piles machine
(2)   Tunnel boring machine
(3)   HDD machine
(4)   Diamond core drilling,
water welling drilling
(5)   Coalbed methane
drilling
(6)   Geothermal Drilling
(7)   Slurry separation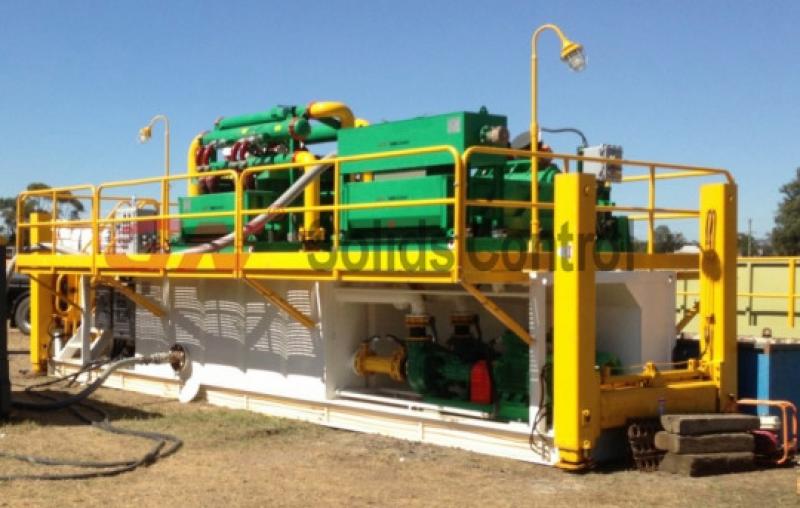 We have 3 standard
models of economic mud recycling system for option, GNMS-200D( 200gpm treating
capacity),, GNMS-500D( 500gpm treating capacity),, GNMS-1000D( 1000gpm treating
capacity),, this is a compact design which is utilized in the projects which
has limit place to install the HDD machine and mud system, also it is a good
choice if you have limit budget for the project.
The applications of
premier mud recycling system is same. It is a self-container mud recycling
system with recycling, mixing, storage function together. We have 6 standard
models for your option: GNMS-200G( 200gpm treating capacity), GNMS-500B,
GNMS-500G( 500gpm treating capacity), GNMS-500GL, GNMS-1000G( 1000gpm treating
capacity), GNMS-1000GL.
GN self-container mud
recycling system is an economic solution in the long run, because it can be
applied for many different projects, if there is no space limit, it could be
your best option. We do not mean that the premier mud recycling system must be
expensive, compared with the technical specifications, it is reasonable. We use
3 phase cleaning( shaker, desander,
desilter) rather than the traditional 2-phase cleaning(
shaker with desilter cone), it can separate most of the coarse solids from the
drilling mud so you can re-use the water.