There is a batch of Shaker Shakers ready for shipment to Indian's work site for drilling project.
GN Company is a professional manufacturer of Solid/Liquid Separation, Solid/Liquid/Liquid Separation Equipment for 12 years, including Decanter Centrifuge, Disc Separator, Shale Shaker, Desander, Desilter, Mud Cleaner, etc.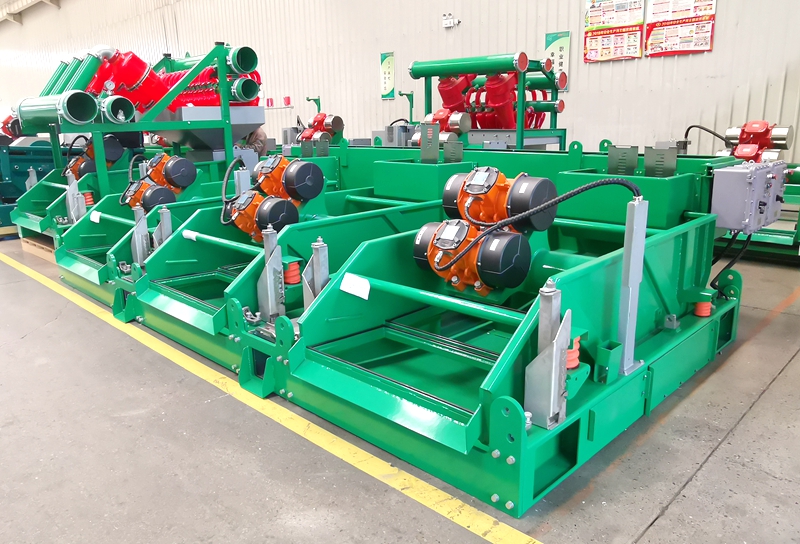 India is a huge market, with steady sales amount increase, and GN Managing Board pays big attention on developing India market.
GN Company would attend the IFAT 2019 exhibition in Mumbai.
Date: October 16th~18th, 2019.
Address: BOMBAY EXHIBITION CENTER, MUMBAI, India.
Booth No.: D41A, Hall 1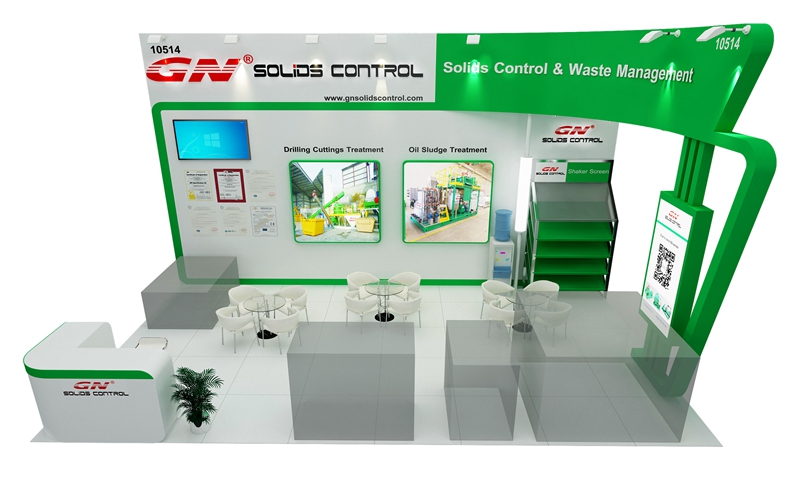 We would show products as follow,
Decanter Centrifuge – Solids-liquid separation, solids dewatering, waste water concentrate, Edible oil production, mining tailing dewatering, other industrial separation
Sludge Solid Vacuum Pump – High solid content sludge transfer, oily waste sludge transfer, solid powder transfer, animal waste transfer
Centrifugal Pump – Drilling mud transfer, light slurry transfer
Welcome to contact GN Sales Managers for technical specifications and offers.
We would attend IFAT Exhibition in Germany, dated on May 4th~8th, 2020, with booth No. 104-b, Hall A1
Best & Regards,
Kevin Liu
Regional Manager
GN Separation & Conveying
Hebei GN Separation & Conveying Equipment Co.,Ltd
Tel:+86-316-5276988/9 Fax:+86-315-5276990
Mob(WhatsApp/Wechat): +86-15810901775
Email: kevin@gnseparation.com
Web: http://www.gnseparation.com
Address: No. 1 Zhongxun Road Dachang Chaobai River Industry Zone, Langfang, Hebei, China (Close to Beijing Int. Airport)