GN Company supplied one unit of Sludge Solids Vacuum Pump to client in Europe for oily sludge removing from the bottom of tank, and got great feedback from client.
The Pump can be used to transfer almost any sludge, solids, slurry, and there is no internals inside the Pump body.
The Pump has no cavitation, no heat, no priming, so the Pump cannot be damaged by dry running.
Now GN Company has already supplied the Pump to clients in UK, Norway, Greece, Portugal, Russia, Mexico, India, Malaysia, Nigeria, Mauritius, etc.
Sharing the pump working video from Linkage as follow,
https://www.youtube.com/watch?v=OuUWPKmtVr0
GN Company is a professional manufacturer of Separation & Conveying Equipment for 13 years since 2007, we can manufacture equipment as follow,
2/3 Phase Decanter Centrifuge
2/3 Phase Disc Separator
Sludge Solid Vacuum Transferring Pump
Centrifugal Pump
Oil Water Separator
Screw Conveyor, etc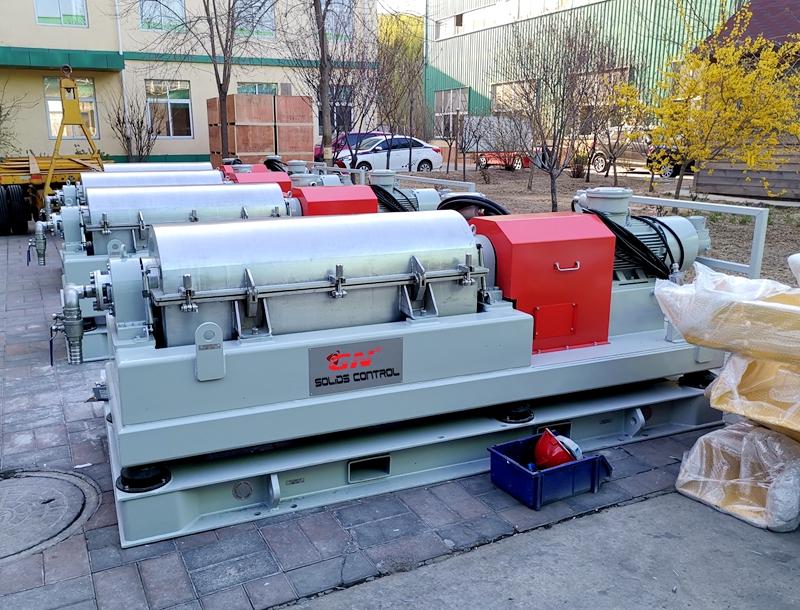 Welcome to visit GN factories, only one hour from the Beijing International Airport.
GN Company also has two branches in Moscow and Houston separately, with Office & Warehouse.
GN Company would attend the coming exhibition IFAT2020 in Germany, and ASIAWATER in Malaysia, and we would show Pump during the exhibition.
Best & Regards,
Kevin Liu
Regional Manager
GN Separation & Conveying
Hebei GN Separation & Conveying Equipment Co.,Ltd
Tel:+86-316-5276988/9 Fax:+86-315-5276990
Mob(WhatsApp/Wechat): +86-15810901775
Email: kevin@gnseparation.com
Web: http://www.gnseparation.com
Address: No. 1 Zhongxun Road Dachang Chaobai River Industry Zone, Langfang, Hebei, China (Close to Beijing Int. Airport)