Solid-liquid separation decanter centrifuge is named decanter, when you need do solid/liquid mixtuers with high solid content, you can choose a decanter centrifuge.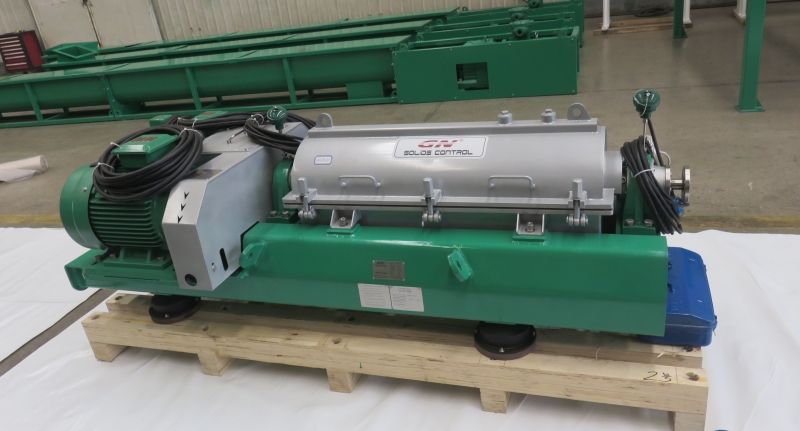 sludge decanter centrifuge are used for sludge deawtering without chemical conditioning but when the sludge is conditined with polymieric electrolytes, the solid retention rate and the quality of the liquid after centrifugation are significantly improved.
owing to the different handling capacity, we have severl series model of the decanter, The smallest one is GNLW-224, GNLW-364, GNLW-454,GNLW-554, GNLW-654, and the biggest one is GNLW-764.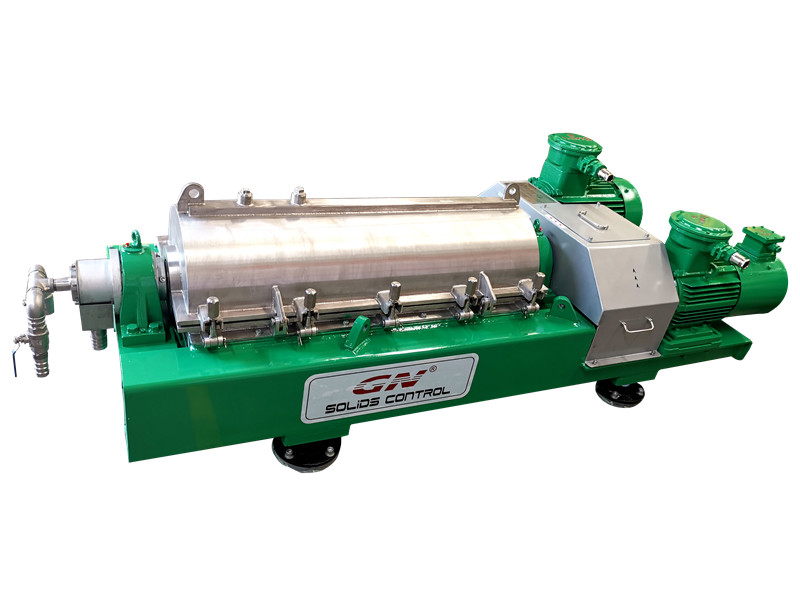 All parts directly touch to material are made of stainless steel
The bowl of T series centrifuges is make from Duplex Stainless steel SS2205 by centrifugal casting which is higher than SUS304 or SUS 316
Flexible pond depth adjustment for different material separation
The air-operated spring for assisting open of the cover with safety locking system
The main parts are made by centrifugal casting and die forging process to avoid intergranular corrosion and incomplete residual stress release caused by traditional welding process.
The main material of the screw is duplex stainless steel SS2205, SS2304 or higher.
Continuous and automatic operation can minimize labor costs, easy in installation and maintenance
For more information, please feel free to contact us.