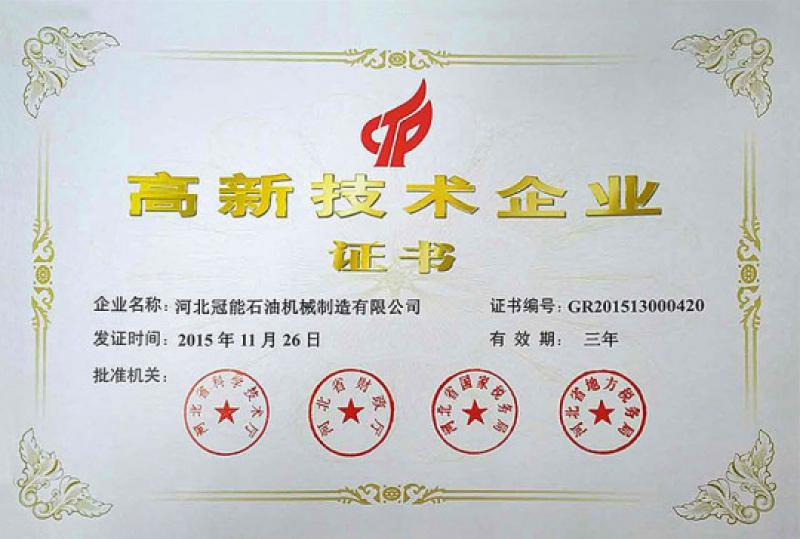 Well for our
partners, the clients who already purchased several times, and still repeating
orders, this is just another certificate. This is not the first day GN keep
investing on a better tech and used in our products, and apply for more and
more  solid liquid separation purpose.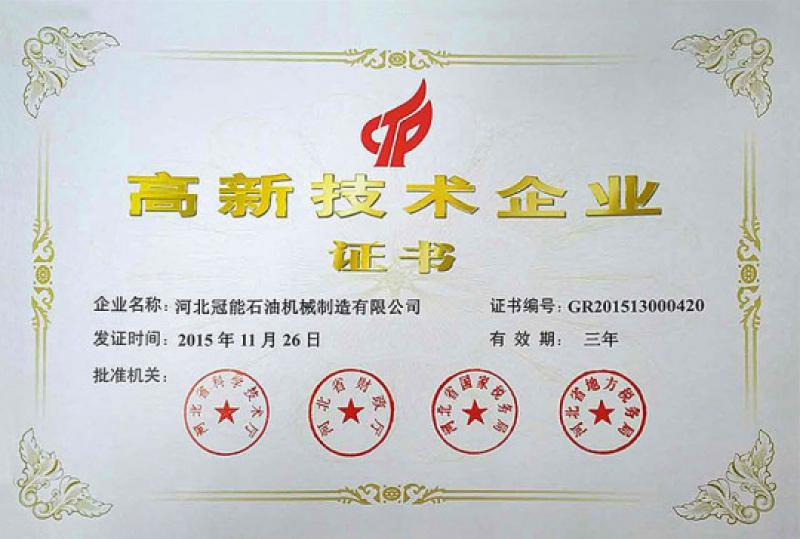 For the potential
ones, you may probabaly checking this post, or going to share this with your
friends, GN is now meaning to do more on some products we investigate, design,
produce by ourselves. The latest largest decision on this is, we decided to manufacture
verticle cuttings dryer by ourselves. Go back to that time, even a cuttings
dryer for mining is not a popular product, and no one have expected a good
future on that. But we know when we care more about the environment, we will
need this. And as it was, early 2015, Chinese government getting more strict on
environmental protection, GN have already sold a lot to international market,
and get good feedbacks, at the same time, others wake up from their
dreams. 
Congratulations on
GN Solids Control! The honor certificate
is issued by the association of provincial Science and Technology Dept.,
Financial Dept. and Tax Bureau. This honor title not only shows the recognition
from government on GN's consistently R&D to technical achievement, but also
means that from now on GN has stepped into a new fast way of technological
innovation.
Keep tune with GN,
a developing company who keep investing, and stepping forward. More stunning
news on the way.