A business client from Egypt contacted GN Company for a shale shaker, in order to separate different sizes of Salt Solid. As he finds GN Shaker operating well in his friend's salt processing factory.
Shale Shaker is a mechanical device, for separating solid based on their different size. The smaller size of solid would pass through the screens installed on the shaker, while the bigger size solid would be separated out and discharged.
Generally shaker is used for removing drill cuttings from the drilling fluid while circulating and drilling, and now it can be used for more applications. For example, this Egypt purchases Shaker for removing big size of salt.
GN shaker can be widely used for Construction Sludge Separation, Mining Industry, Industry Waste Sludge, Food, Beverage, Dredging, Municipal Wastewater, Animal Waste, etc.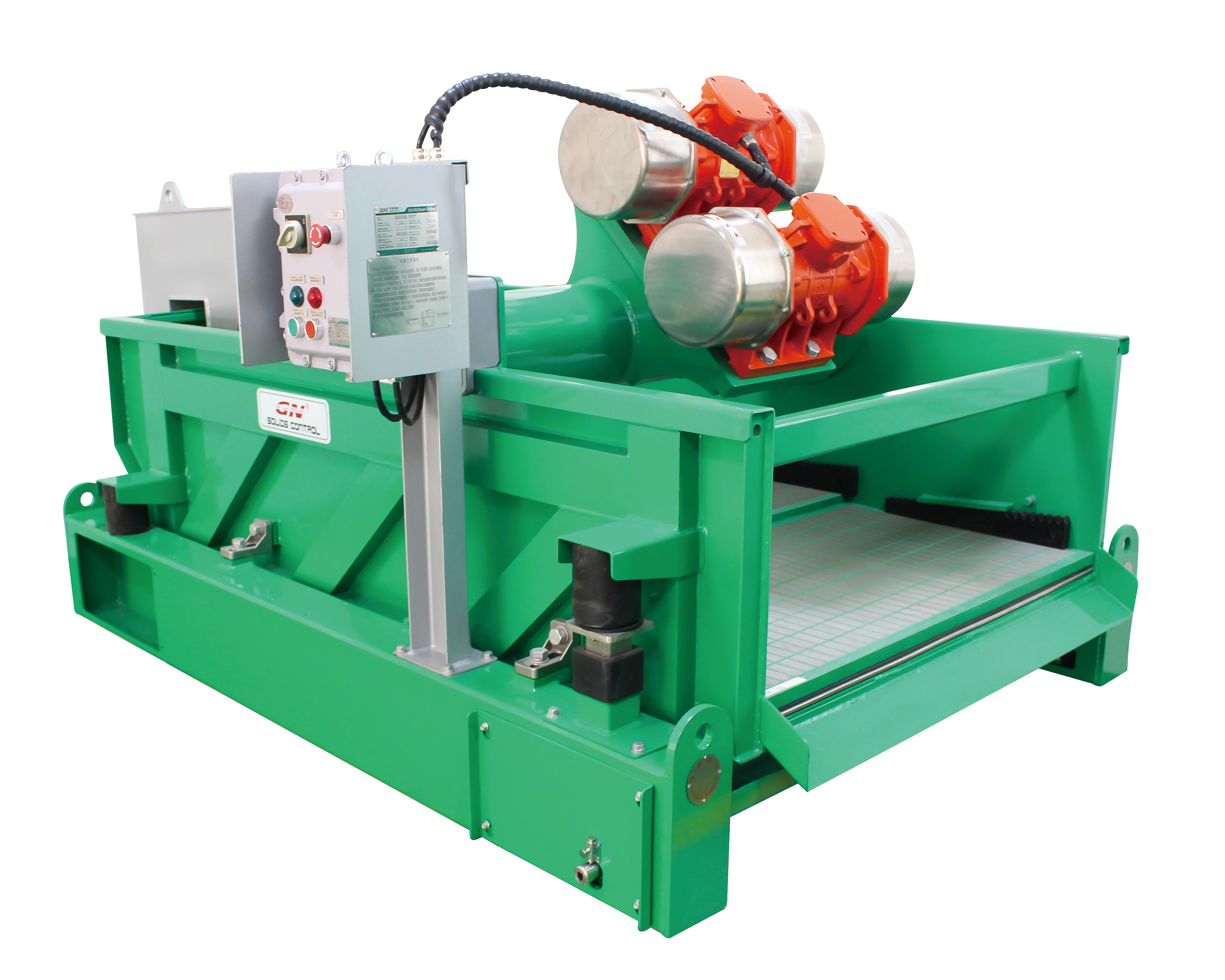 GN Company is a professional manufacturer of Shale Shaker for more than 10 years, with complete series of Model, including GNZS752 (capacity 45 m3/h), GNZS703 (capacity 120 m3/h), GNZS594 (capacity 140 m3/h), GNZS706  (capacity 120 m3/h), and with advantages as follow,
Shaker deck angle can be adjusted during normal working, while performance is stable.
Shale shaker deck and Screen are sealed with rubber, for longer life, while it's easy for replacement.
Shale shaker bottom deck made from Stainless Steel for long service life.
Heat treatment on complete shale shaker deck operation if the clients prefers High G force.
Shale shaker screen are pretensioned for screen changing conveniently.
Vibration Motors are all famous brand: IEC Ex, ATEX and UL Certified
Electrical Control Parts are all famous brand, such as SIEMENS, Schneider.
All these Shakers can be assembled with different Shaker Screen, for separating different sizes of Solid, ranging from 40~2000 mm.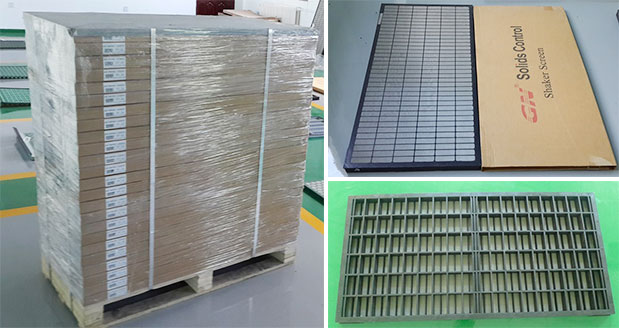 Welcome to contact us for more information and working videos of our shakers.
Kevin Liu 
Regional Manager
Tel:+86-316-5276988/9  Fax:+86-315-5276990
Mob(WhatsApp/Wechat): +86-15810901775
Email: kevin@gnseparation.com